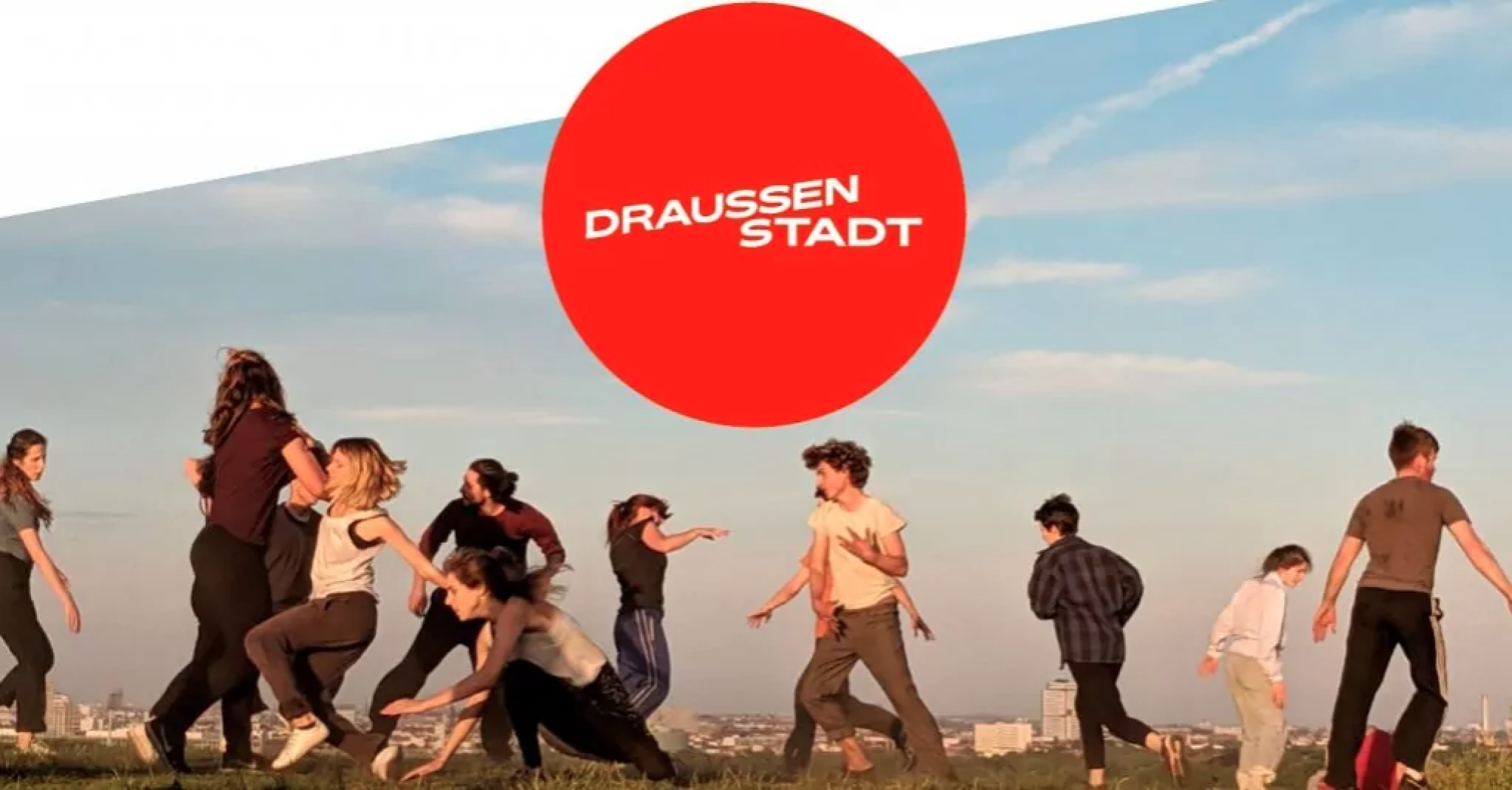 Bringing together city administrations to exchange and develop approaches for accessible urban space
International Knowledge Exchange
IKE connects city administrations for culture and urban development in pursuit of public-sector innovations, tools, policy and solution approaches. Approaches that enable an accessible urban space, self-empowerment of cultural actors, and innovations in policy, bureaucracy, planning and participation lay thematically central to the exchanges in practice-based knowledge.
Project goals
The International Knowledge Exchange (IKE) is a monthly exchange program between employees of the cultural and spatial development departments of Amsterdam, Berlin, Helsinki and Vienna. The program is an initiative developed to assist the partner cities in gathering and fostering progressive practices, strategies, and organizational learnings for tangible operalizations of culture in urban planning, cultural program development and cross-departmental policy planning. 
Problem fields
The need for an international knowledge exchange on these challenges is subset within the tensions which arise if cultural actors want to use the urban space. Some of these challenges occur due to the scarcity of urban space for organizers of arts and cultural projects; regulatory tensions due to complex permitting procedures; or lacking consensus on the implementation of a city's cultural vision across the various tiers and departments of the city government.
Proposed solution
Starting from these multiple interactions, it became clear – also through the specific challenges of the Covid-19 pandemic,- that the participating cities are striving for common goals. The aim of IKE has therefore been to exchange on independent developments, key challenges and harmonize approaches to enable breakthroughs in securing long-term indoor & outdoor spaces for culture across Europe.
Outcome
During the first IKE cycle in 2021, the cities recognized the similarities in challenges and needs, and strongly recognized the need for further exchange. Not only between cities, but also within cities, between administrative departments. 
In 2022, the focus lies on physical meetings. During the Envisioning Free Space conference in Amsterdam, all participants come together to further discuss needs and strategies for the on the intersection of culture, space and environment.